Get a Headstart on your Passion
Internmatch is a career accelerator program by Nasdaq Entrepreneurial Center and California Community Colleges.
Advance your career through thoughtfully crafted remote internships.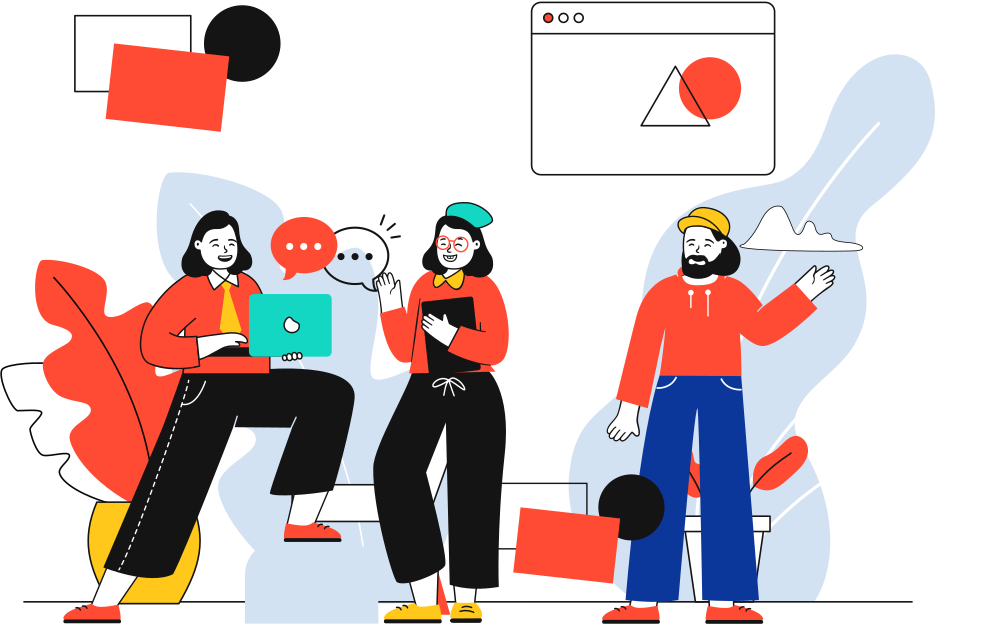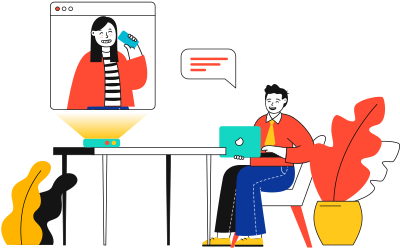 Learn in Real Time
Internmatch connects your passions and interest to startup companies that are a perfect internship fit. During your internship our team will work with you to help you maximize your career growth.
Grow your skills
Grow your skills working directly with industry leaders, guiding you through all the nuances of building a business.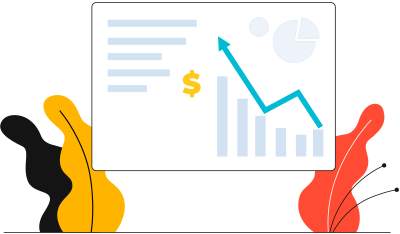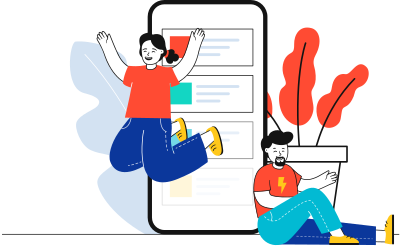 Strengthen resume
You'll have clear goals with tangible outcomes during your internship that will supercharge your resume with in-demand skills.
Grow business network
Internmatch connects you to a community of students and business people that will help you grow your career and reach your goals.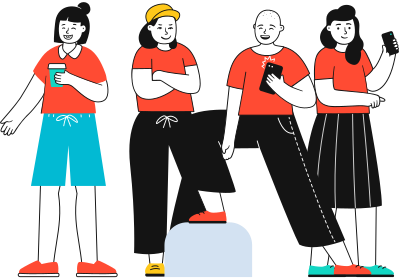 Apply To Internmatch
Apply to Nasdaq Entrepreneurial Center's exclusive Internship Program that teaches you real world skills and matches you with amazing companies.
Deadline to Apply is Monday, September 14th @ 5:00 PM PST
What students are saying
"As a business student, any kind of experience in the field that you're pursuing would be beneficial. However, the opportunity to have a broader impact on a company like an early stage startup doesn't come often. By being a part of this internmatch program, I have tackled tasks and projects that challenged me to step out of my comfort zone. I believe that I have learned more technical skills, but also strengthened soft skills like time management and communication during a remote internship. My grasp of business practice through this internship will help me to build connections and solidify my understanding of entrepreneurship."
-Pauline, CCSF
Companies hosting students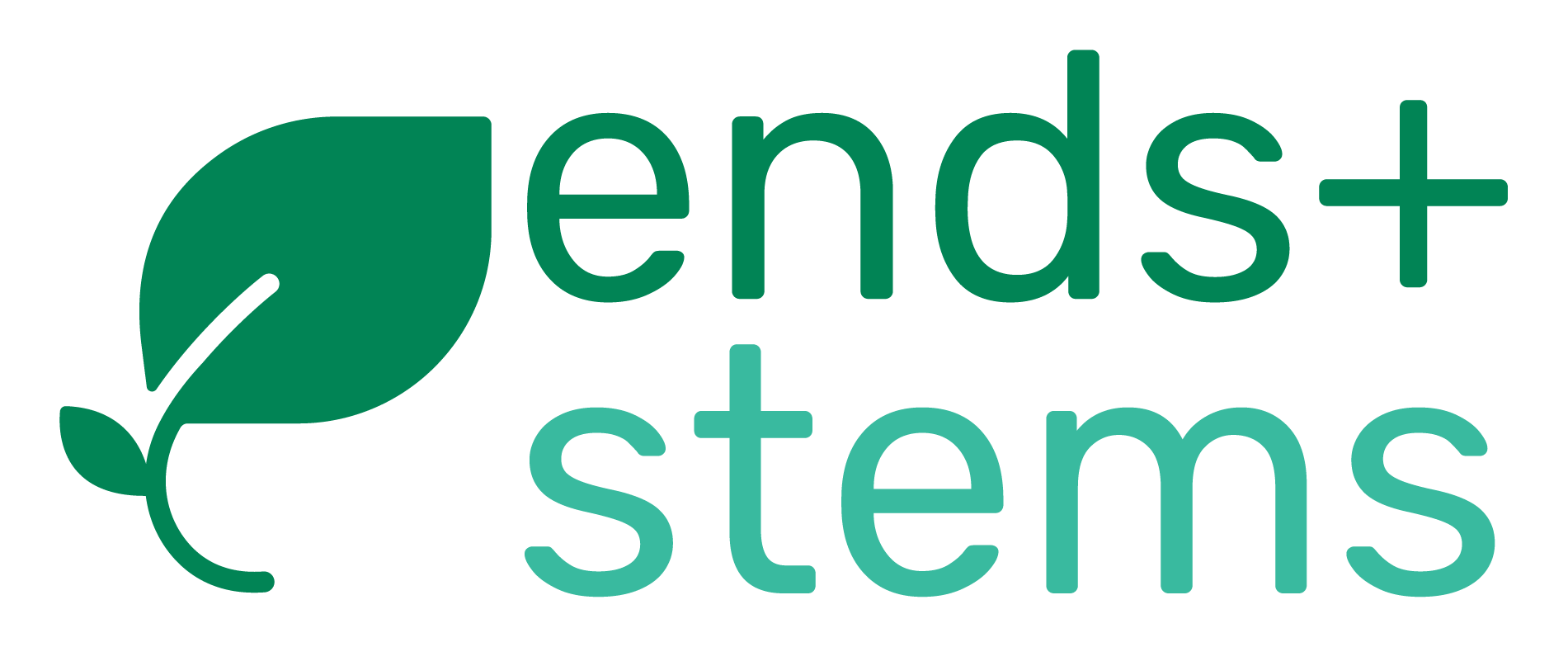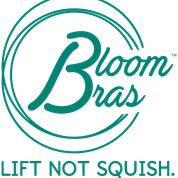 and many more